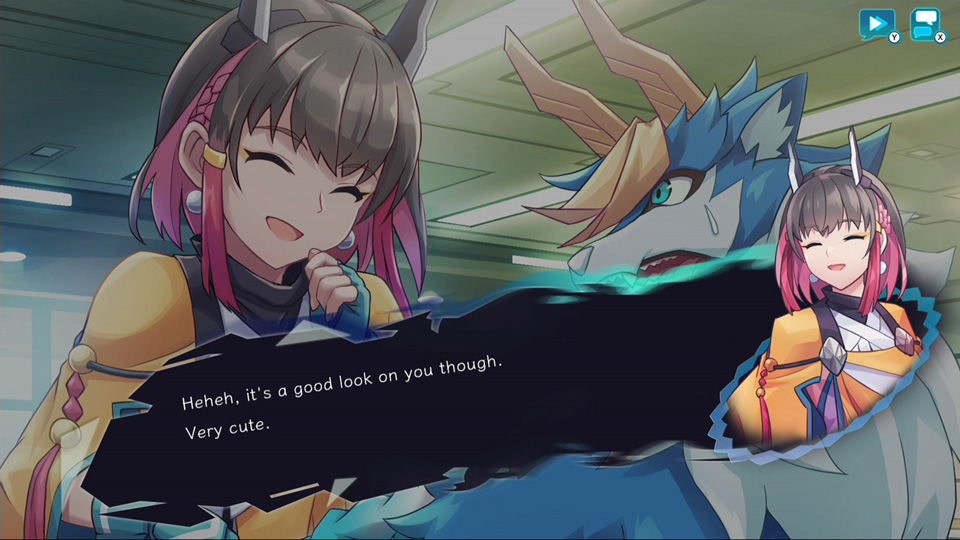 The demo will allow players to experience up to Mission "Holy Night XIII." Furthermore, Kirin's level and any acquired Image Pulses can also be carried over as save data from the demo to the retail version.
Available 08/11/2022
(North America, Europe)

Available 08/12/2022
(Japan, Asia)
The retail version must be updated to Ver 1.0.2 or beyond in order to carry over save data from the demo version.