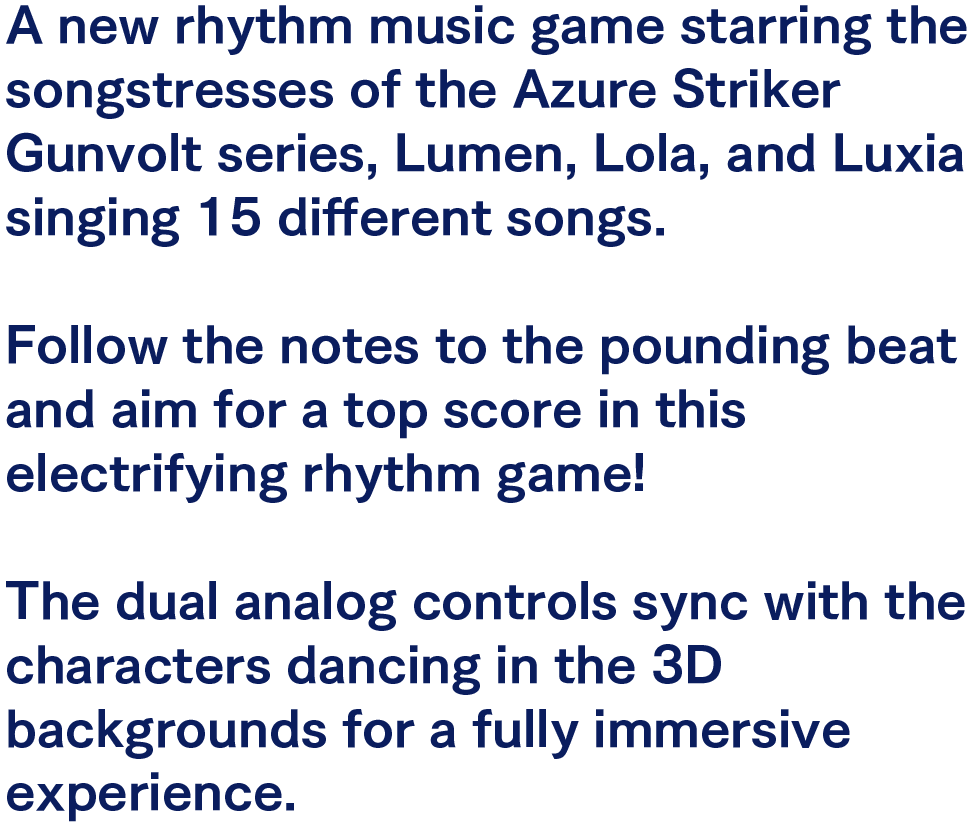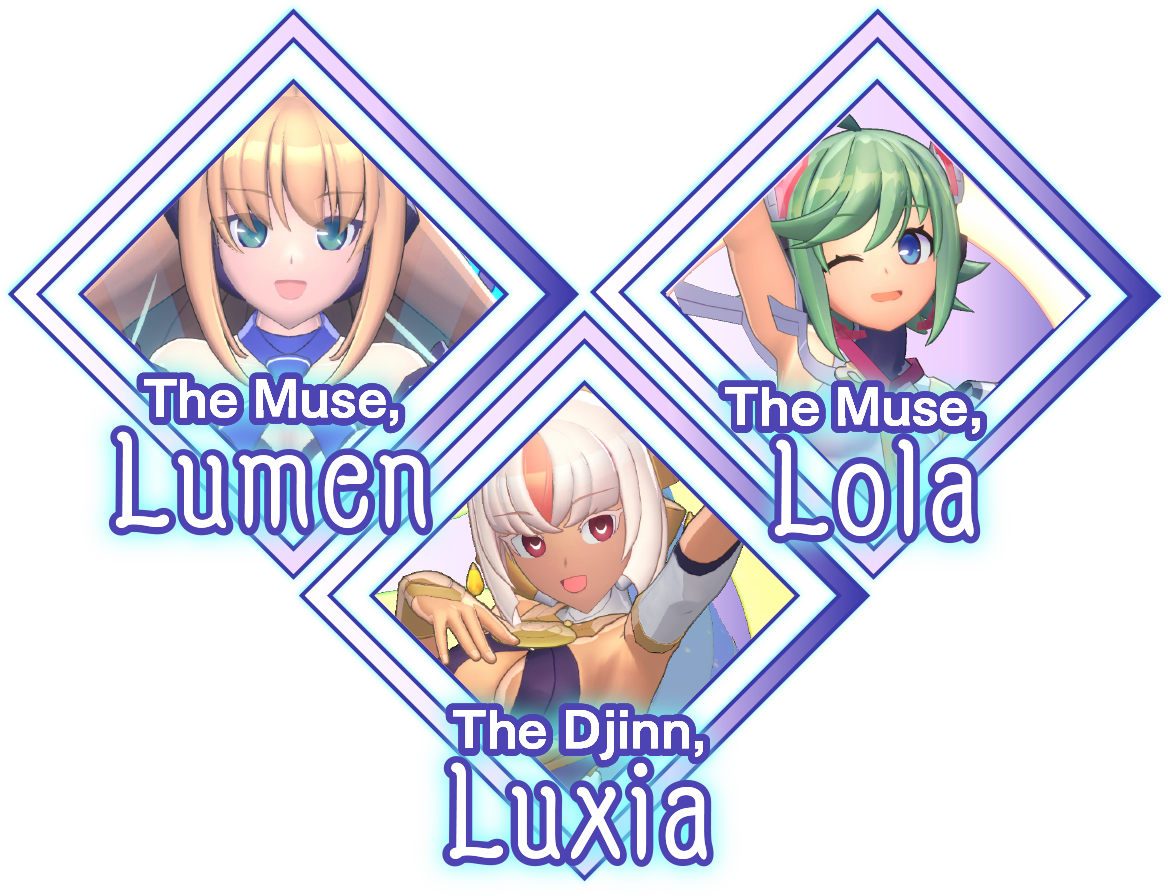 Title

GUNVOLT RECORDS: Cychronicle

Platform

Digital:
Nintendo Switch, PlayStation 4, PlayStation 5, Xbox One, Xbox Series X|S, Steam(PC)

Genre

Rhythm Game

Rating

Pending

Players

1

Release Date

February 15th, 2024

Digital Edition Price

$14.99 USD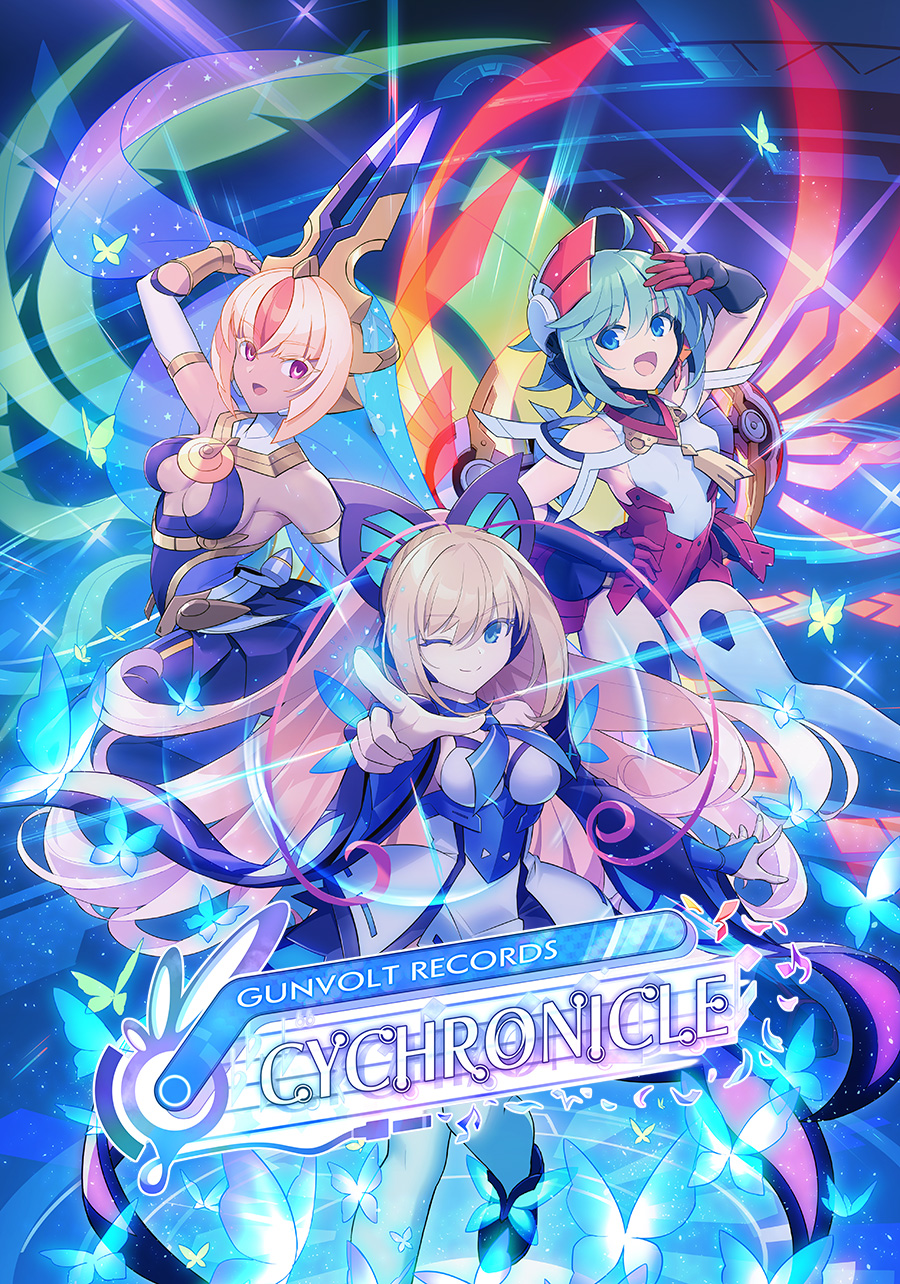 "The Muse" Lumen, "The Muse" Lola and "The Djinn" Luxia are holding a concert together!
Fans from around the world will be able to watch the concert live online!
Sales for both venue and online tickets are scheduled to begin on January 13th (Fri).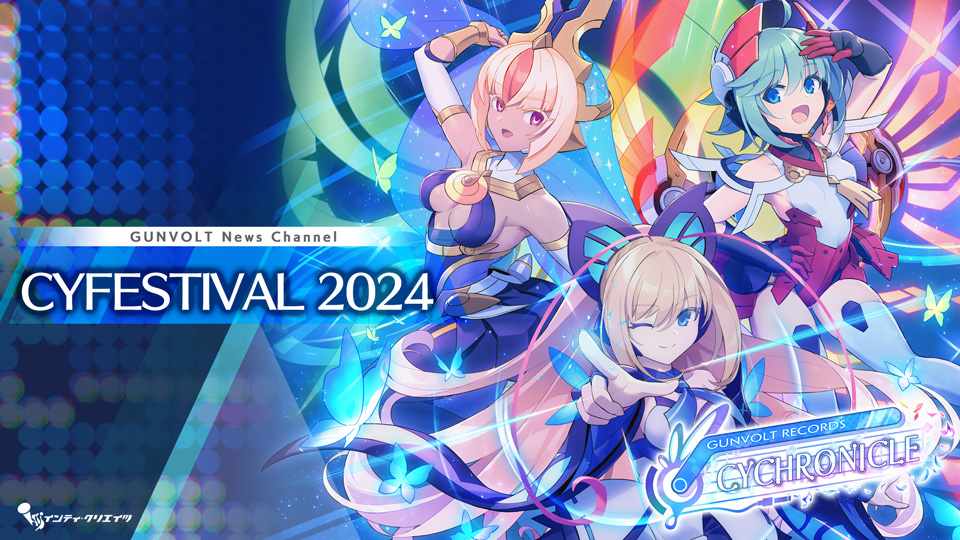 Event
title

GUNVOLT News Channel
CYFESTIVAL 2024

Ticket
information

Sales begin midday on October 13th, 2023 (Fri)
*Venue ticket sales will be determined by lottery ending November 10th, 11:59 PM JST. (Results are planned to be announced midday November 15th)


*Online streaming tickets will be on sale until 7 days after the concert, ending at 5:59 PM JST.

MC

IKKAN, Yu Sasahara

Performers

Lumen (Megu Sakuragawa)
Lola (Mayu Mineda)
Luxia (Rico Sasaki)

Start time

January 13th, 2024 (Sat)
Doors: 5:00 PM JST Curtain: 6:00 PM JST


**For online ticket holders, the concert will be available for viewing until 7 days after the concert ends, at 11:59 PM JST.

Venue

Kanda Myoujin Hall
Kanda Myoujin Culture Complex 2F
Soto-Kanda Chiyoda-ku Tokyo 101-0021, Japan